Clean and modern websites designed to turn visitors into leads.
Palm Desert Web Designers You Can Trust
Looking for a web developer or custom web site development? We can help! Want to build an online presence in Palm Desert, CA, but have very little to no coding or design ability? Having a fresh new logo design or Social media presence is not enough.
To hurdle this challenge, you should hire a web developer within the area. But do not just hire any person you come across advertising web development skills. If you don't want to waste money hiring a subpar team of developers or designers that prioritize logo design & graphic design over functionality, you should keep the following considerations in mind:
You Should Have a Clear Idea of What Kind of Website You Want. 
We can help figure out all the important branding and web page design ideas. Our best website design concepts come to life because we make sure our designer works closely with the client from start to finish. BMG will ensure that your website looks good, and will show up on Google search results.
Site performance, features, and aesthetics go hand-in-hand with quality. Businesses should avoid web developers that prioritize aesthetics or features without paying any mind to whether the site actually performs well enough for the end user or if it is SEO optimized. 
You don't want a website that looks good but isn't seen by most people because it only loads for people with the fastest internet connection. Or you don't want a project that looks good but burdened with a navigation system so convoluted that people can't find the pages that they want.
Yes, the quality of a website's outward appearance matters, but how well your website performs is equally as important. Studies indicate the average online searcher will wait approximately 3 seconds for a website to load before moving on to other sites they found on a search engine. This is easy for a web designer to miss. 
We build all of our websites with responsive, high-quality, and super-clean code. We also update it frequently and with great care. With a light-weight foundation, and just a few well-crafted plugins to enhance functionality, our websites load very quickly while still employing attractive graphics and design. This is particularly effective when marketing a new product online. 
A poor website is worse than no website.
If your Palm Desert business has no site, you are missing out on huge number of potential clients and word-of-mouth advertising. During launch, e-commerce businesses need to make their mark on the Internet if they ever need hope of competing.
However, don't try to rush things with a DIY half-baked web site & logo design projects or a bad seo campaign. Because a poor website is worse than not having any website at all. Potential customers lost from not having a creative website can be retargeted when you get an affordable Rancho Mirage, Palm Springs, or Palm Desert business site design. If you have a sub-par website created by an inexperienced designer, on the other hand, you ruin your brand. Visitors of your professional site from a search engine may leave in record time. This negative impression on your brand name will be lasting.
At this point, it is possible that you have lost the business of your target market forever even if you manage to get on top of Google search results for Rancho Mirage, Palm Springs, Palm Desert, or Coachella Valley e-commerce firms. It's not always about professional graphic design service.We create and design logo, layout, backend, and anything search engine, content or graphic design related. This includes seo service and other professional services that will free up time better spent on running the business. If you think it's time for your business to target more exposure on search engines, contact Blitz Marketing . We will be there to help clients from web page conception, to launch, and beyond.
Here's what our team can do for our clients and their websites:
Create simple but attractive design, which utilize responsive design and effective content that can target the customers they want whether they are in mobile or desktop.
Affordable hosting for websites, which are stable and fast so they can build their brand on the online market and keep up with the competition.
Get the attention of their potential local clients, through the launch of effective website designs that utilize beautiful graphic layouts, custom original content, and branding strategies that can help build your customerbase.
Create supplemental custom channels that will help drive traffic during the launch of a custom website. These services could include, upon request, the creation of a newsletter and the testing of different effective design iterations.
What makes our newsletter and websites designs so effective when it comes to attracting local customers in California (or anywhere else in the United States)?
There are a number of reasons. Chief of which is our custom development process, which target people on the Internet that are more likely to convert. Our design process is not limited to graphic design or hosting services.
If websites that can sell products or brands in Palm Desert seem like news to you, then you need to hire the BMG team to redesign your websites. Our designers are experts in marketing and UIX, so our design services also result in the development and launch of web pages can lead to more exposure and conversions. The pages our designers create are proverbial money printing machines. They don't just attract eyeballs, they drive sales and promote growth. Our development process is also very involved and transparent. We provide constant updates to clients, so that they know where their money is going. We regularly do testing on everything from the layouts to extraneous materials like social media pages or a newsletter design, and we are constantly printing reports or printing a message designed to keep businesses appraised of any situation.
A developer's passion about their projects shows in their personal portfolio and their social media for the web design company they work for. Their personal work should show their skill and experience. There is no room for good-looking but barely functional and lifeless samples.

Always look at samples of their client work. A developer with no sample client work on their website skills, seo, interactive logo design, content creation, or social media accounts should be eyed with suspicion. Really great developers have a library of projects to show. Check out the work they produced for previous clients and see if they can provide an increase in ROI or customer engagement.

It is also best to keep in mind that it's not always about design. Our designers are also experts in providing seo services, and part of their goals include producing a design that helps Palm Desert visitors convert and engage. So if you are looking for professional web design services in Palm Springs, Rancho Mirage, Palm Desert or Coachella Valley contact us today!
Your high-quality, lead-generating website is just around the corner.
Send us a message through our
email
, or you can check out our physical address below and drop by our office.
Let's get that answered for you.
Palm Desert Marketing Categories
Palm Desert  Marketing Services
Palm Desert Reputation Marketing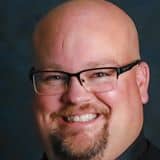 Peter Anderson
Premier Pools
Partnering with right company for qualified leads is HUGE for my business and Rob is great to work with from start to finish. Highly recommend them. And be ready for the good news from all the customers.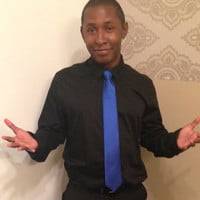 Neco Ameen
Power4ward
BMG has been a true blessing. From the beginning high quality leads were promised and delivered with bonuses only a true master of their craft could perform. If you're looking to better your online internet marketing strategy you found the right place.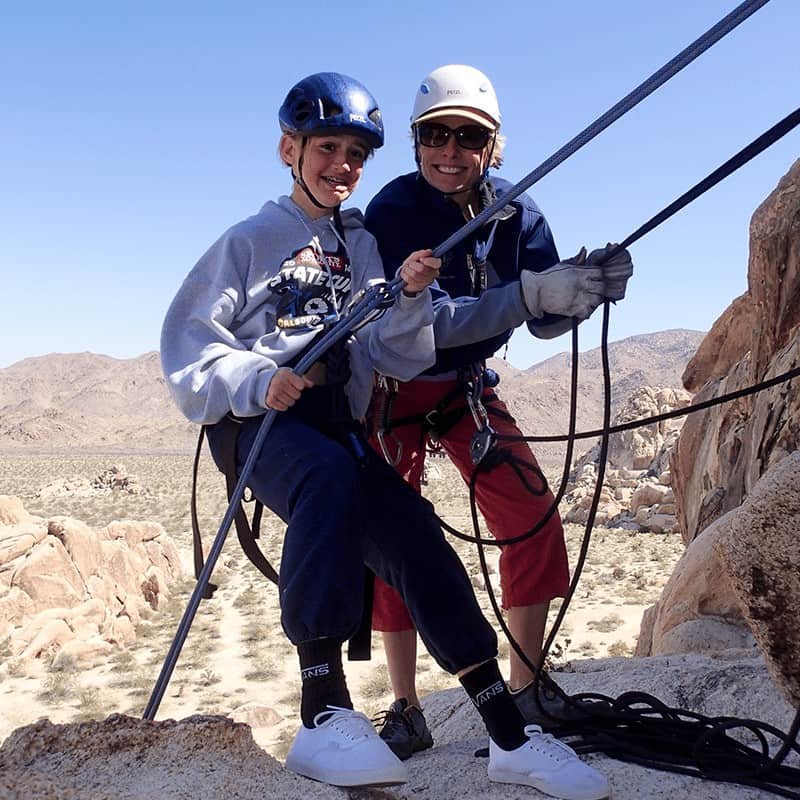 Susan Cram
Uprising Adventure Guides
I became aware of this company through a local business that had an excellent web page. Their business stood out and I was interested in how they did it. They used BMG. I have had poor experiences with SEO companies in the past but was willing to give it one more try.

It is imperative that we have a higher generic ranking from Google searches. It is one of the main ways our customers find our business. The person who answered the phone when I called was Rob. He actually answered his phone!

From that call, we met and he came to my place of business and went through everything I needed to achieve higher ranking on a Google search and to give Uprising Adventure Guides more exposure.

We have been working with Rob's team for several months now and I have seen a significant difference in our Google ranking. I'm pleased.

BlitzMarketing Group also modified our website making it more professional and added terrific features and capabilities that we didn't even know we needed. Every time I call, Text or Email Rob he responds within hours and every project has been done timely and extremely well.

I would recommend BMG to any business looking for SEO work. Thanks Rob!
Every website is built according to client specifications.
Building a website with Blitz Marketing Group is a breeze.