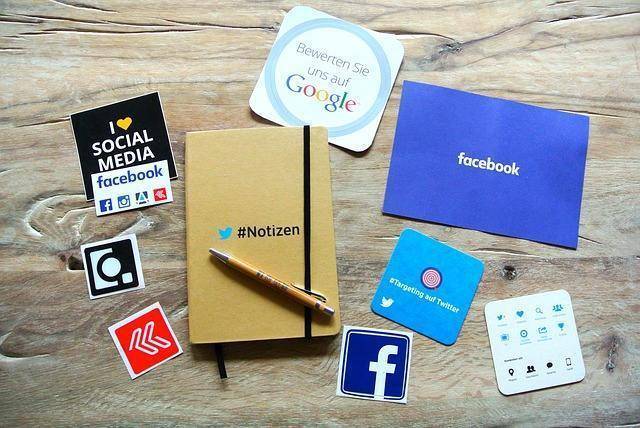 We are at the point where nobody can dispute the power of online marketing. When done properly, a marketing campaign over the Internet can help bring a company or its product to the attention of thousands of new potential customers. But online marketing is not stagnant. It changes over time, and there are definitely trends that businesses should keep track of.
If you want to stay abreast of online marketing trends in 2019 within Palm Desert, here are a few things that you should pay close attention to.
Trends in Facebook
Facebook is still the #1 social media platform in the United States and in some other countries, and they still manage to capture a large segment of the 65 and older demographic (which other social networks can only dream to get a hold of.) However, 2018 saw Facebook suffer from a very public – and embarrassing – data breach that affected more than 14 million users. Facebook's reputation as a hotbed for weaponized political propaganda has been brewing over for some time, but the 2018 data breach was the final straw. The social network is now experiencing a continuous drop in popularity with the younger demographic.
So while businesses should still consider Facebook as the primary social network to target, 2019 may be the time for digital marketers and businesses to start building "nest eggs" somewhere. It is also time to analyze whether Facebook is still suitable for their campaigns, especially if they are targeting a young demographic.
Instagram is Still Popular with the Younger Demographic
You have to give credit to Facebook, though. Facebook itself may be starting on the path towards decline, but they have a golden parachute in the form of Instagram. They bought the photo-centric social media platform and it has recently passed one billion users. It has reached the point where the main competitor to Facebook is actually their other social media platform, Instagram. As a business, you should definitely check out how Instagram could fit into your campaigns.
Video is Mandatory
More than 73% of Americans use Youtube regularly. Chalk it up to broadband Internet becoming more accessible or people simply wanting more video content, but the truth is undeniable. You'll be missing out on a lot of eyeballs if you don't have video content.
And when it comes to marketing over the web, you should not limit yourself to Youtube. It's the most popular video service out there, but people also watch videos in other places. Facebook, Twitter, Twitch, or some other service. They all have their specific niches, and using their service may be advantageous if you are also targeting similar niches.
Don't Forget Good Content
Of course, despite the rapid advancements and the rise of new digital marketing trends, content marketing is still a crucial part of online campaigns. And not just any content. You need to provide good quality content, and ones that are relevant to your target market.
If you ever need help keeping up with any of the above-mentioned trends, it always helps to have experienced and credible guiding hands. Contact Blitz Marketing and we will help you with all of your digital campaigns.