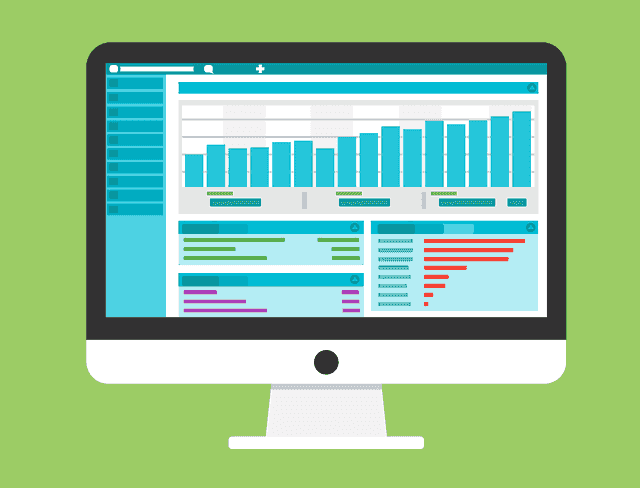 As one of the crowning jewels in California's Coachella Valley, Palm Desert is a city that welcomes commerce with open arms. The city is considered as one of the fastest growing in the 80s and 90s, and its more than 50,000 residents are serviced by various businesses that cater specifically to the unique tastes of Palm Desert residents. This love for commerce extends to the digital space, so when it comes to Palm Desert website development, businesses will find it helpful to follow a few simple tips.
Palm Desert Website Development in a Nutshell: Keep it Simple
It is important for a website to look attractive and attention-grabbing. But when it comes to Palm Desert website development, attractive does not necessarily equate to squeezing in as many flashy design elements as possible. The opposite is actually true: Palm Desert website development leans more towards economic use of a screen, because the busy residents tend to have very little time for navigating complex websites and struggling with convoluted menus. Make sure your website's goal is to present information as fast and efficiently as possible to the reader.
Incorporate Visual Hierarchy in Your Design
A website is not a static repository of information. So it is your job to ensure that information is presented in a clear and logical sequence. You have a limited amount of time to grab a visitor's attention, so you must establish a clear hierarchy when presenting information. Use color, formatting, size, and spacing to guide a reader's eyeballs towards the information they need, as well as the information you want them to see.
Prioritize Legibility
We get it, you want your website to look good. But aesthetics needs to take a slight backseat to legibility, if your aim is to sell or market something. You need to design your website for maximum readability, allowing users to scan and consume content as fast as they can:
Maintain sufficient contrast between your text and background
Use a font size and typeface that is readable
Limit the amount of fonts you use to a maximum of tree
Use a Responsive Web Design
We are long past the days when the Internet is only accessible to people on a desktop computer. These days phones, watches, head wear, and even household appliances have access to the Internet. So the amount of display sizes that you have to accommodate will vary. You can easily solve this by relying on a responsive web design, which adjusts the layout depending on the size of the window or screen.
Hire a Reputable Palm Desert Website Development Company
If you really want to make the most out of your website, you need to hire a reputable Palm Desert website development company like Blitz Marketing Group. We have been in the business for decades, and can help you design, grow, and maintain a website that performs as great as it looks. Contact us today and we will give you a free marketing assessment and no-obligation proposal.