Learn more about who we are and why we succeed.
Established in 2015, Blitz Marketing Group has been turning heads since day one. We've been nationally recognized for creating clean, modern, and websites, as well as Internet marketing campaigns that drive tons of profitable traffic to businesses. We help local businesses get found online with internet marketing strategies that work.
Every Blitz Marketing team member brings years of specialized Internet marketing talent to the table. We work exceptionally well together and have created a process for marketing clients that is as efficient as it is functional. We all share the same passion for using our unique skills to help businesses succeed online.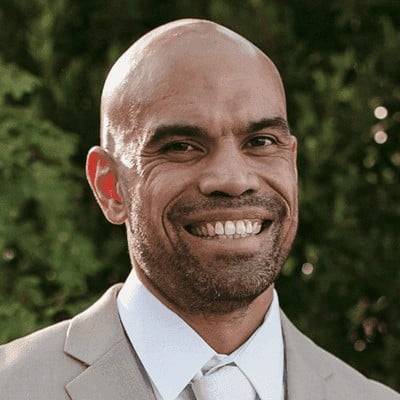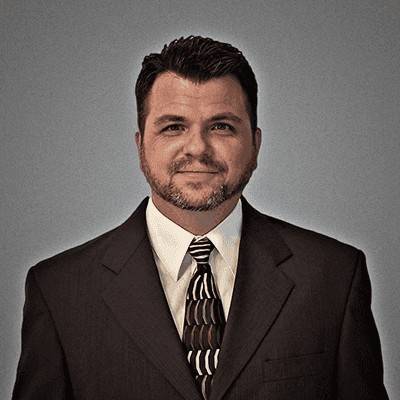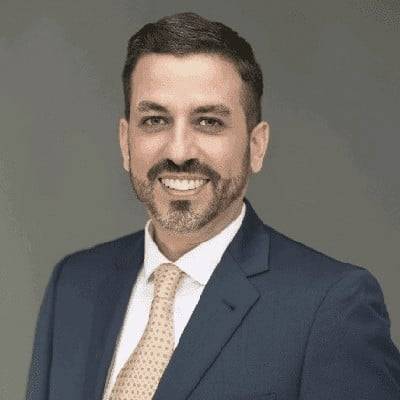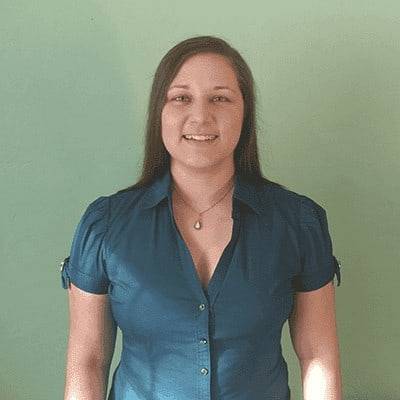 Your new customers are waiting for you just around the corner.
Let's get that answered for you.