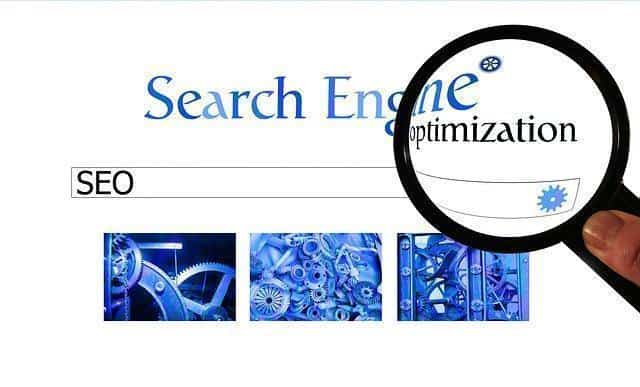 Search Engine Optimization (SEO) is still one of the most efficient ways to build and maintain a healthy target audience. But the main challenge for many marketers is that Google custom tailors the search engine to adapt to the user. This means there is no one-size-fits-all approach to SEO. If you have a target audience, you need to tailor your SEO strategy for it. The same holds true for Palm Springs SEO – there are strategies you need to employ to engage this type of audience.
Palm Springs is a desert resort city that caters to people who enjoy the outdoors, and is known for its healthy arts and cultural scene. This desert resort city is home to many young individuals that grew up with the Internet and Google in their lives. When interacting with brands or businesses, they primarily rely on the Internet for firsthand information.
What does this mean for you as a business? It means that Palm Springs SEO is all about building a strong online presence, otherwise your name, products, and brand are all but invisible to a huge chunk of Palm Springs' residents.
Capturing an Audience with Palm Springs SEO
It is clear that Search Engine Optimization is a necessity when it comes to marketing these days. It is no longer a trend but a reality of the industry. SEO is the primary way for businesses to execute highly targeted campaigns that are scalable, measurable, and repeatable.
When it comes to Palm Springs residents, they tend to be always on the go – most of the popular activities in the city are outdoor activities:
Golfing
Visiting the city's famous tourist attractions
Shopping at the Downtown and Uptown Design District
Camping at the Joshua Tree National Park
All of the above are outdoor activities, yet Palm Springs residents are still very reliant on the Internet. They use various sorts of mobile devices from laptops, to tablets and smartphones, to remain connected even outdoors.
Palm Springs SEO and Social Media Marketing
As mentioned, Palm Springs residents are always on the go yet still connected. They enjoy social media and therefore it is easy to think that the way to reach them is through social media marketing. This is true up to a point – their active lifestyle is constantly broadcasted through social media, so it is one channel where you can engage them. But when it comes to introducing new products and services, Search Engine Optimization is still the most powerful way to increase visibility.
You should incorporate Social Media Marketing into your digital marketing toolbox, but it shouldn't be prioritized over Palm Springs SEO. Why? Because Search Engine users are more likely to convert than social media users – SMX East reveals that almost 72% of people who use a search engine for a product will visit the closest store, while 61% of local searches lead to a purchase. Those numbers are impressive and cannot be reached by social media marketing.
Blitz Marketing will Help with your Palm Springs SEO Campaign
If you want to build an online presence and reach Palm Springs' residents, Blitz Marketing is your best option. We have been providing competitive and remarkable Internet marketing services to businesses who want nothing but results. We pride ourselves in repeatable, sustainable campaigns that bring customers and revenue. Contact us today and get a risk-free assessment and proposal.