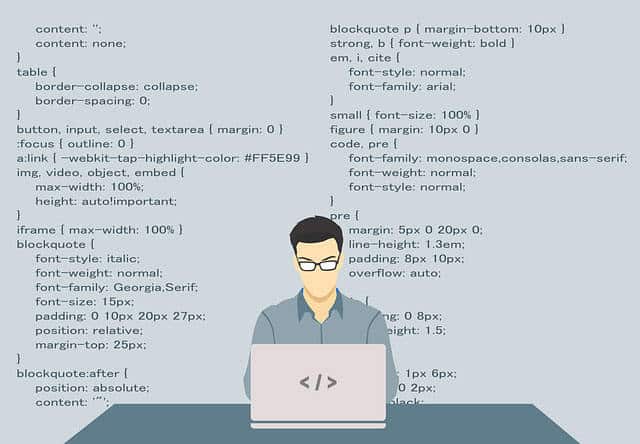 Web development guides are a dime a dozen on the Internet, and different people tend to have conflicting opinions on what constitutes proper website design. This is understandable, design is subjective after all. But when it comes to Palm Desert website development, we tend to follow more objective ideas on what features a successful business website should have. We have compiled a list of the more important ones:
Loading Speed is Important in Palm Desert Website Development
When it comes to technology, speed is almost always a welcome improvement. The same holds true for Palm Desert website development. Site loading speed is of paramount importance. In fact, research has shown that a website's speed will influence everything from user satisfaction to bounce rate and conversion.
Site speed is also doubly important because it has a knock-on effect: a slow website will lead to a high bounce rate, as users are turned off and will most likely never come back. And search engines care about user experience so they factor in page loading speed in their rankings.
Take Advantage of the Fold
Many detractors claim that "the Fold" is no longer applicable these days due to the number of screen sizes available to users. However, research shows that even in 2018, people still spend more than half of their browsing time above the fold. If you want to optimize the user experience, you have to put the best parts and the things they want above the fold.
Palm Desert Website Development is All About KISS
"Keep It Simple, Student" (there's a racier version of this acronym, but we'll use the safe for work version here) is a popular adage that lends itself well to website design. While technology has advanced enough to give designers free reign over their website's looks, it Is still more important to keep your website simple yet beautiful – and above all, functional. Google itself has published a study that shows much visitors dislike visual complexity.
Sometimes, it is Better to Leave Palm Desert Website Development to the Professionals
If you are using the website for business purposes, there is very little room for error. Any mistake could have long-term effects on your branding and name. In these cases, it is best to hire a reputable Palm Desert website development company like Blitz Marketing Group. Contact us today and we will give you a free no-obligation proposal.