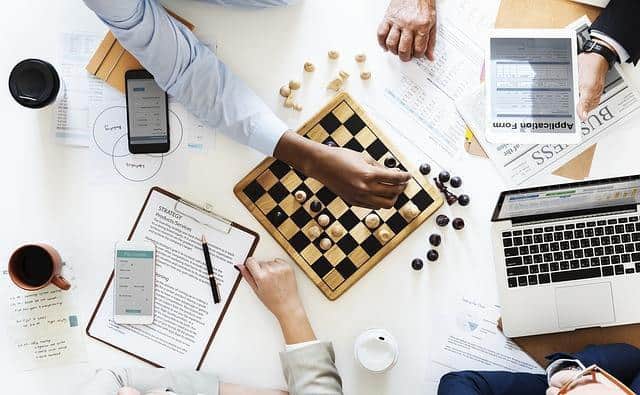 Local business marketing is a godsend to small businesses that compete with larger, more established rivals. It used to be that a local business had to settle for scraps while bigger brands dominate the industry. These big companies had the unfair advantage because they had more resources, better brand recall, and access to expensive advertising channels.
These days, technology levels the playing field. While big companies still have an advantage in terms of advertising spend and resources, local businesses are able to extend their reach beyond their meager resources. All they need is patience, a little bit of creativity, and help from a digital marketing agency with experience in local business marketing.
Advantages of Local Business Marketing
Cost-Efficient and Highly-Targeted – unlike the traditional channels used by large businesses, the marketing strategies employed for a local business is not dependent on budget. There are advanced form of grassroots marketing that do not require a huge budget, and in some cases can even leverage free word-of-mouth advertising. These types of advertising can be personal, which means building an audience of people who are a click away or a short walking distance away from your products.
Attracts the Right Kind of Customers – for businesses that have a lot of resources to spare, a "shotgun" approach to marketing is fine. They can put advertisements on blast and try to catch as many eyeballs as they can regardless of the ROI. Local businesses can't afford this wasteful strategy. This is a good thing because it encourages quality over quantity. When you do local business marketing, the goal is not to reach as many customers as you can, but to reach the RIGHT kind of customers. This translates to better ROI.
Better Engagement and Response Rates – another advantage of the focused approach to marketing is it encourages more personal, curated strategies. The audience appreciates the catered content and are more likely to engage with it. This approach will stick with the audience and attract returning customers. It might not produce the same amount of sales that an expensive advertising campaign brings, but it can build a more sustainable long-term customer base.
Need Some Help with Local Business Marketing?
If you are struggling to compete with larger companies with bigger resources and tech savvy, Blitz Marketing Group can help you take control of your market. We will help you leverage the power of the Internet in order to dominate your niche, finally allowing you to compete with larger brands and international companies on the digital space. Contact us today and we will help your business be more visible online.