Get a FREE Digital Marketing Strategy
Digital Marketing Palm Desert Services
"Wow what a great experience! Leads are coming in!
Thank you
Rob and Blitz Marketing Group for a job well done."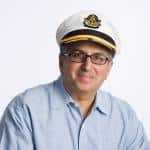 An Online Marketing Company
Internet Marketing Solutions


We'll keep your website secure, backed up, and blazing fast with our hosting services.


LEARN MORE +

Social Media Services

Create the ideal audience to build your brand/product on social media.


LEARN MORE +

Email Marketing

Get repeat customers through list building and strategic email campaigns service.


LEARN MORE +


Catapult your brand to the top of Google and Bing search results with safe SEO services.


LEARN MORE +
Intelligent, data-driven online marketing strategies allow us to provide superior quality, and predictable results for all our clients.
Blitz Marketing Group is a creative agency that offer creative solutions to your problems with search rankings. Generate and drive relevant search traffic to your website. Our goal is to be a client partner in expanding your reach, boosting sales and generating an increase in awareness for your brand & image.
Professional Websites & Landing Pages
We rely on clean responsive design that employs creative use of media and paid tools, for website design, ads, and marketing campaigns that generate traffic and increase rankings over time.
Company websites, landing pages, and personal blogs. Unlimited before launch revisions and support that's out of this world, from the team that provides the kind of top notch digital marketing
Palm Desert
businesses expect.
Our team consists of creative people who have expertise in various fields: graphic design, advertising, seo, search engine marketing, and others. We employ various suite of tools that help design creative and functional sites that promote awareness for your brand on search engines. If your online strategy needs a creative boost, contact us now.
"5-star worthy! I would recommend Blitz Marketing to anyone looking for help with their marketing plan!"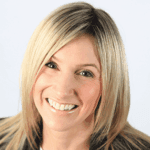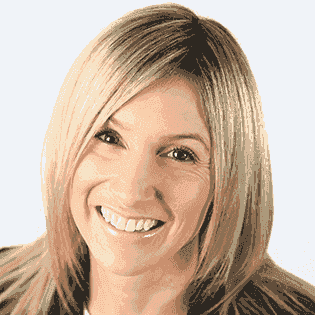 INTERNET MARKETING
CONSULTANT
The BMG Team is a Palm Desert and Palm Springs company with a creative drive to help your website gain more exposure on search engines and social media. We create or design seo and marketing campaigns that are custom-tailored to our clients, and include their needs, budget, and specific requests into account.
Start getting results right away!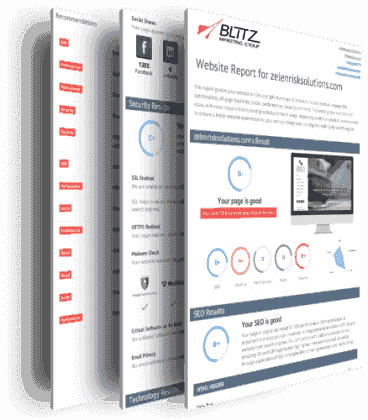 Let us drive revenue producing traffic to your local brand website through effective online marketing strategy!
Blitz Marketing Group is the only online marketing agency in Palm Desert that you should partner with. We have years of experience and a team of experts ready to provide graphic design, seo, online advertising, news letter and organic content creation to people and companies in California and beyond. It is time to include the BMG team in your growing list of industry development partners Palm Springs, Coachella Valley, and beyond. Drop by our office sometime, or contact us through email or our phone number below.