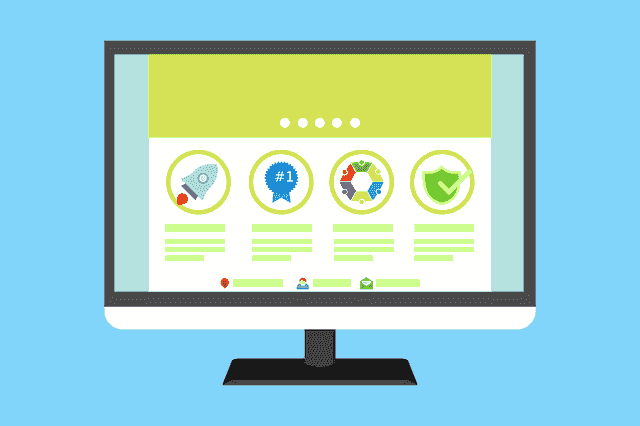 A website SEO audit is not very popular to the average website owner. Part of this is because of the stigma around the word "audit." People tend to conjure up mental images of the IRS, messy boxes of old receipts, unscrupulous tax attorneys, and all the other panic-inducing elements of a tax audit. However, an SEO audit should not be a scary prospect, because it is quite different from being audited by the IRS.
A Website SEO Audit is a Good Thing
For starters, a website SEO audit is something that you will appreciate. It will give your business a glimpse of your website's flaws and areas where improvement is possible. It can be the one thing that will finally show you how to rank higher and generate more leads.
What Does a Website SEO Audit Show
When done properly, a comprehensive website SEO audit will give you more information on the following aspects of the website:
Overall Health
An SEO audit can check how your current traffic measures up compared to industry benchmarks. Any initial red flags, such as an abnormal bounce rate or low retention rate can be marked for investigation. It can give you or your SEO team a starting point on where to conduct further investigations. An overall health audit could include any or all of the following:
a holistic analysis of the entire site
verification of the internal linking structures
site map check
anchor text audit
citations
social media profiles
A comprehensive audit will also check backend factors, such as the hosting service, the server uptime, speed, and reliability.
Penalties
An SEO audit should also check whether the website is conducting SEO practices that would attract a red flag or penalty from search engines. This is particularly important even if you are not pursuing unethical/black hat SEO strategies . Search engines change their policies and algorithms regularly, so things that were above board in the past could suddenly warrant a penalty now. A regular website SEO audit will let you stay on top of these things.
Competitive Audit
An audit should also check how your website measures up to your competition. An overall health audit may check your website's performance based on industry standards, but a competitive audit will be more specific as it checks your site against your competitor's. This is basically conducting an SEO audit on both your site and your competitor's, and then checking if your competitor is doing something right that you aren't, and vice versa.
Get Your Website SEO Audit from Blitz Marketing
Blitz Marketing will leverage our years of experience with search engine optimization and digital marketing services in order to give your site a leg up against the competition. We can help you conduct comprehensive website SEO audits  or help you build an optimized website from the ground up.  Contact us today and we will help you get better search engine rankings and more website traffic, using efficient, ethical SEO strategies.