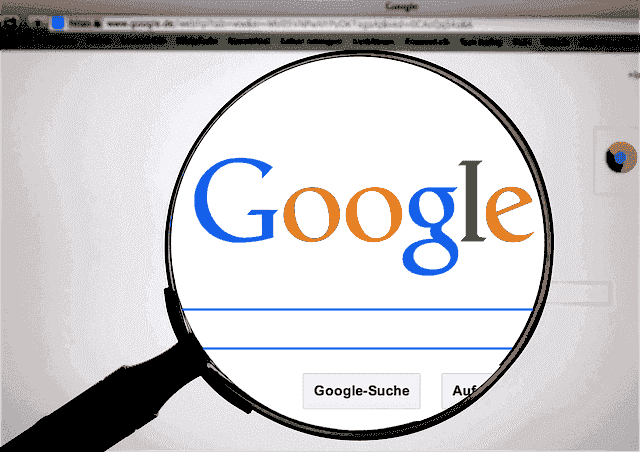 The Internet gave businesses all sorts of new ways to reach and engage their customers, and one of the most powerful ones is Search Engine Marketing (SEM). While it is not the end-all and be-all of digital marketing, SEM can be used in tandem with other online strategies in order to help build a large and healthy userbase.
Search Engine Marketing is not only powerful, it is also accessible. Which is why any business who is not exploring this new venue for marketing is bound to be left behind by more proactive competitors.
What is Search Engine Marketing?
Search Engine Marketing, at the base level, is a digital marketing strategy that uses search engines to gain traffic and build online presence. Many businesses these days rely on paid advertisements in order to appear on search engine results pages, bidding on keywords that their target audience are likely to use while searching for relevant products on Google or any other search engine.
These ads can come in a variety of different formats:
…but regardless of the format used, they all leverage SEM's greatest strength, which is the fact that it gives businesses a straight path towards the eyeballs of their target customers. In exchange for a little bit of investment, businesses can reach out directly to customers who are specifically looking for their product, and only a few steps away from a purchase. No other advertising medium provides the same reach and sense of immediacy as SEM.
What is the Difference Between Search Engine Optimization and Search Engine Marketing
The main difference is mainly that one is free, while the other is paid. With Search Engine Optimization or SEO, a business doesn't pay Google for traffic. Instead, they optimize their website and content to ensure that it is relevant to what their target customers are searching for.
SEM, on the other hand, gives you a more direct way to being found by your target customers, but it comes with a price.
SEO and SEM have their own respective advantages and disadvantages. But it should be kept in mind that it is not an Either/Or case – businesses need to employ both SEO and SEM if they want to compete these days.
Master SEM with Blitz Marketing
We at Blitz Marketing Group help businesses incorporate search engine marketing into their business strategies. We have years of experience providing this service to a host of satisfied (and now successful) companies all over the U.S. We want to lend this knowledge and skill in the service of helping you reach success in the current digital landscape, and all that it will take on your end is to contact us. Tell us what you need and we will do everything in our power to help.