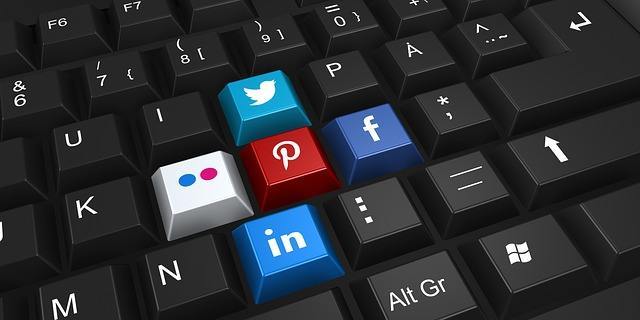 Palm Springs marketing strategies are very fluid and tend to follow trends in the industry rather closely. This is owed to the fact that businesses in the Coachella Valley region tend to cater to a demographic that is both outgoing and extremely tech-savvy. So if you want to be on top of digital marketing in 2019, here are some strategies that you should keep an eye on.
Palm Springs Marketing Strategies that Involve Video Content
Video marketing is not entirely a new thing. For years, marketers have been evangelizing video as the future of marketing. But 2019 is the year where you really need to pay attention to palm springs marketing strategies that involve video.
This is because various parts of the world, mostly countries that used to have poor internet infrastructure, are starting to adopt broadband internet outside of business use. This means there is a vast, untapped demographic that is hungry for video content and capable of streaming HD video. It also helps that there are multiple video content platforms that have risen in popularity recently, with Youtube facing competition from sites like Twitch and Facebook in certain video categories.
Growth Hacking
If you had your ears close to the ground, you may have heard of the term "Growth Hacking" being bandied about lately. If you are not sure what that means, it is basically prioritizing results over traditional processes – every strategy, tool, and technique that you employ in your palm springs marketing strategies is motivated by your desire for growth.
Do not confuse growth hacking with black hat strategies, although you have to be careful because growth hacking will sometimes rely on small gimmicks or techniques that will skirt the moral gray area. You have to decide on your boundaries, or how safe you want to be and avoid growth hacks that put you at risk.
Marketing Automation
Automation has always been the holy grail in any industry, and digital marketing is no different. 2019 will most likely see more and more attempts to automate marketing, though this does not necessarily mean that the human factor will be completely removed. In fact, some marketing automation strategies will require you to work closely with digital marketing agencies like Blitz Marketing. The point, and goal, is to free up as much of your time and resources so you can focus on other tasks related to running the business.
Need Any Help with Your Palm Springs Marketing Strategies?
If you need help navigating the ever changing digital marketing landscape, look no further than Blitz Marketing. We will help you create, refine, and execute innovative digital marketing strategies that will remain relevant and effective in 2019 and the succeeding years. Contact us today and we will give you a risk-free, no-obligation proposal.