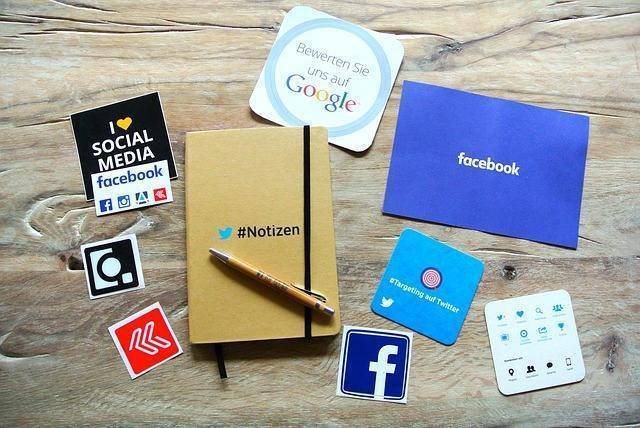 Online marketing can do wonders for your business, regardless of its size. This is particularly true if your business operates within the Palm Desert area, which is known as a hotbed of tech-savvy consumers. Marketing on the Internet is a must if you want to reach people who are more comfortable purchasing online than going out to a brick-and-mortar store.
Advantages of Marketing On the Web
We have reached the point where digital marketing is not just an advantage, but a pre-requisite if you want to run a business successfully in the area. Mainly because your competitors are already doing it and enjoying its benefits. If you get left behind, you will struggle to gain market share.
Even if you are not aggressive when it comes to competitors, there are a number of clear advantages that make online marketing a necessity:
Better and More Efficient Customer Engagement
Chalk this up to advancements in technology, but online marketing provides all sorts of new ways in engaging your customer base. These new venues for building relationships with consumers were not possible without the Internet. Just think of all the new forms of online marketing that are not available on any other medium outside of the Internet:
Social Media Marketing
Email Marketing
Streaming Video Marketing
Most of these new marketing channels have a reach that would rival traditional broadcast mediums, and taking advantage of them is less expensive. Add the fact that they're much easier to do and you can understand the reason why even big brands are starting to adopt modern marketing techniques.
Breaks Down Barriers Related to Geography and Time Zone
Traditional marketing channels are usually limited by geography and time zones. They can be broken down, but it requires a lot of money and can be a logistical problem. Online marketing has no problems with geographical or time zone barriers. You can reach any customer, wherever he is and any time you want.
Online Marketing is Cost Efficient
Online marketing does not incur travel costs and there's no need to pay for printing and distribution. It also takes less people to perform a successful campaign, compared to traditional media where there are a lot of moving parts. Hubspot has even conducted a study about this – according to their study, leads that are generated through online marketing methods cost 61% less than leads generated through traditional media. Knowledge of SEO is free, and its implementation does not require deep pockets.
The Internet is a Direct Line to Consumers
Many consumers these days use the Internet to check out reviews and background information of companies before making a purchase. If you don't have an online presence, you are automatically cut off from these savvy, smart consumers. You can meet them halfway and present your brand or service, so that people who need your services will be able to find you.
Looking for Professional a Digital Marketing Service Provider?
Call Blitz Marketing today and we will help you with all of your online marketing needs. Don't waste any time. Just contact us and we will give you a RISK-FREE marketing assessment, so that you will know where and when you can start.