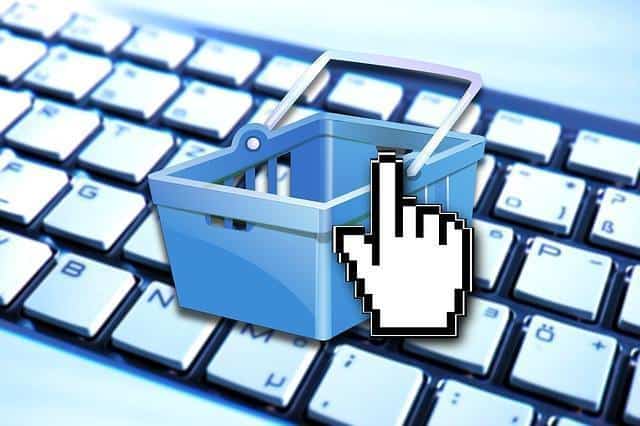 Online marketing is one of the best things that ever happened to small businesses. It is the one thing that leveled the playing field, allowing budget or manpower limited companies to have the same breadth of reach as big corporations, provided that they play their cards right.
Of course, this can be an intimidating idea for businesses that have yet to make their mark online. Online marketing is not a magic bullet, and they can't just create a website and expect an audience to build up overnight, or at all, without doing the right things.
If you fall in the same situation, here are some basic tips that can give you a boost at the start:
Online Marketing Starts with Defining Your Goals
Online marketing is a means to an end. The reason why many businesses struggle with it is that they treat it as the goal. They had no idea what they really wanted out of it. Is it to boost customer engagement? Is it to improve sales? Or is it simply to gain more control over one's brand on the Internet? These are not mutually exclusive from each other. But you will make your life easier if you focus on one first as your main goals, before parlaying it to the other. Remember that as a small business, you have finite resources. Avoid stretching yourself out too thin trying to go after several goals at the same time.
Find the Right Audience
One of the key strengths of online marketing is its ability to target specific audiences with pinpoint accuracy. You want to target male customers in their 30s? Or do you want elderly women that are relying on their pension? You can do that. But what comes first is knowing which audience is right for your company. You need a target audience.
Mind Your Budget
The Internet is a cost-efficient channel for marketing. This is the main reason why small businesses now have the same potential as large corporations when it comes to building an online presence. The channel is not gated with a high paywall, unlike traditional broadcast or print media. However, this does not mean you should just throw money at every single palm desert web design "expert" that comes your way or jump on any paid subscription marketing strategies lessons online. Try to spend smart. Here's a few ways on how to do it:
Choose marketing strategies that feed off on each other, instead of spending resources on different unrelated channels. One way you can do this is with content marketing and SEO. They complement and enhance each other, so you're not wasting any resources because your budget spend on one, benefits the other and vice versa.
Test constantly. If you are running multiple marketing campaigns, always monitor their performance and don't be afraid to abandon what's clearly not working.
Use evergreen, multipurpose materials. This is particularly useful for content marketing. Instead of just blasting a bunch of content on different channels, try to come up with social media and blog posts that can be easily rewritten and repurposed across different platforms. This is a very cost-effective way of producing content and signals without spending too much of your resources.
Get Help from an Online Marketing Agency
The safest and most cost-efficient way about this is to get help from an experienced, credible online marketing agency. Blitz Marketing Group has years of experience providing SEO, digital marketing, and palm desert web design services to small and large businesses. We provide meaningful results and full transparency, and we make sure that clients reach their online marketing goals.
Contact us today and we will send you a risk-free, no-obligation proposal.