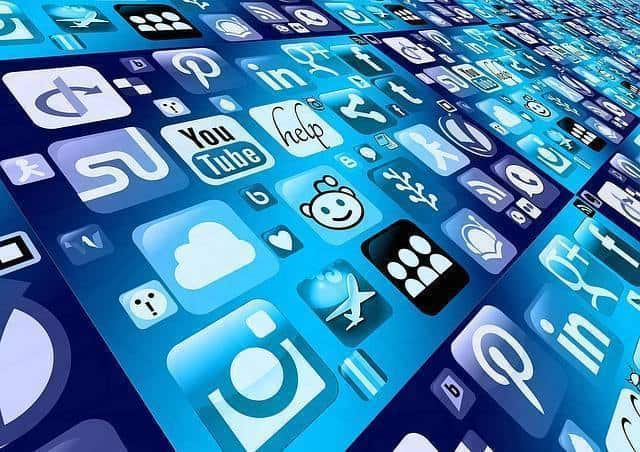 Blitz Marketing Group is your best choice when it comes to Palm Springs SEO Services. We have decades of experience helping businesses both large and small succeed online. We place great importance in transparency, and make realistic actionable promises as to what we can help you achieve.
But first, why does a business need Palm Springs SEO services? What specific benefits does such a service entail for our clients? Here are a number of simple, yet powerful reasons:
Palm Springs SEO Services and its Benefits for Businesses
A Noticeable Increase in Traffic – be wary of Palm Springs SEO Services providers that promise millions of traffic instantly. Search Engine Optimization will never, ever provide an overnight increase in traffic on such levels. However, the kind of organic SEO services we provide will definitely yield a clear cut increase in traffic. The results are not immediate, but they are quick and we will give you all the tools and training needed to monitor progress on your end.
Improvements in Brand Credibility – people trust Google. When your website shows up in the first page of results, people generally assume that your website contains what they are looking for. And people also assume that Google trusts your website to be a legitimate authority on any given subject. Therefore, when SEO is successful, your company and brand gets a massive boost in credibility.
Cost-Efficiency – unlike paid advertisements, reaching out to people via SEO is essentially free. You don't need to allocate significant amounts of budget on SEO. And what makes it even better is that you only need to stay on top of it. Outside of some initial upfront costs, your website will get free consistent traffic. There's no need to pay a dollar  or so for every personwho clicks on the ad.
Better ROI – as mentioned in the previous item, SEO is almost free. So it stands to reason that you get better ROI. When you buy 1000 visitors from a paid ad, only 4% of those might actually turn into a sale. You're essentially buying only those 4%. With SEO, you might get the same conversion rate. But the big difference is the amount you paid to get those sales, which is mostly next to nothing.
Permanent Results – lastly, the effects of SEO are permanent. You may need to adjust and tweak your strategy from time to time, but as long as you put in the minimal effort needed to stay on top, you won't have to worry about anything else. Paid ads, on the other hand, require you to constantly pay for the traffic.
Can You Do Palm Springs SEO Services on Your Own?
You can do search engine optimization on your own. But if you really need fast and efficient results, you should get help from a credible Palm Springs SEO services provider like Blitz Marketing. Contact us today and we will give you a free no-obligation proposal.